It's time for another
Wonderful Wednesday
review of what's inspiring me this week!
Hope you are able to take the time to check out and enjoy the posts below by some wonderfully talented bloggers!
I'll admit, I'm not quite ready for fall weather yet but when super cute wreaths like this one start showing up it gets me a bit more excited!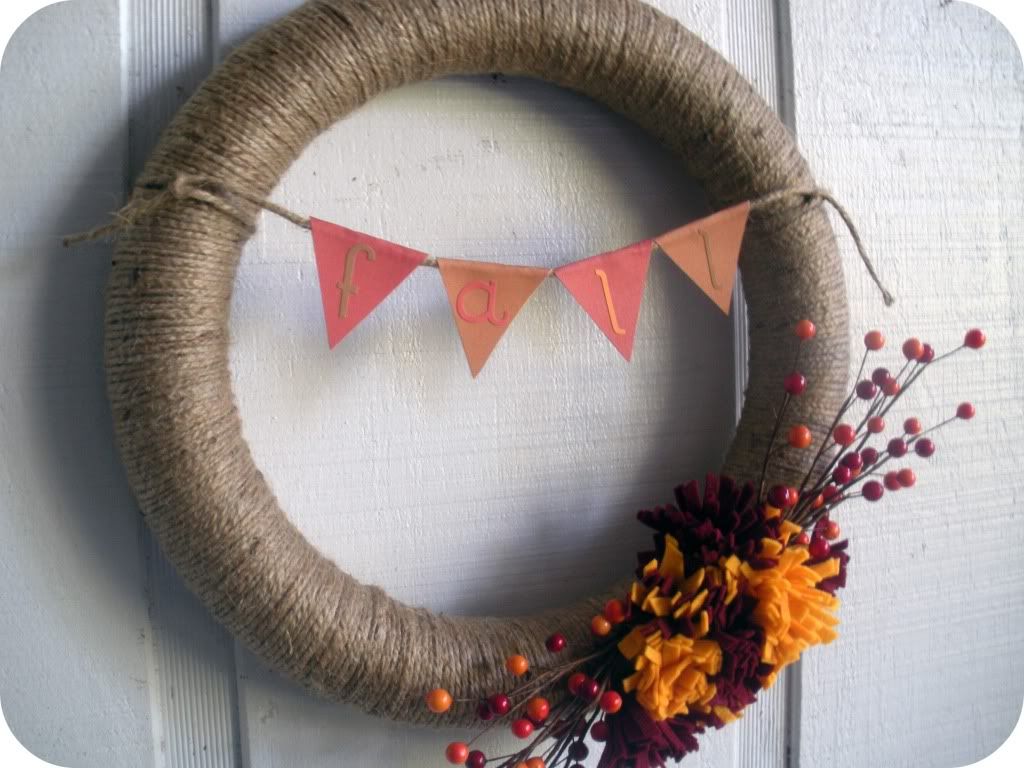 Jute and Felt Mum Wreath by Crafty Critique
This French Knot Pillow is soo versatile in how the color combinations it could be constructed with. It's design is appropriate for virtually any decor scheme making the possibilities endless!
French Knot Pillow by Secret Life of D
If you couldn't tell by now, I'm pretty much in love with the Red/Teal color scheme going around lately (although I do like to add a dash of butter yellow :). In the post below you'll see what Lauryn has found lately as inspiration for this color scheme!
Teal & Red Color Inspiration by Love Notes by Lauryn
Thanks ladies for the awesome posts and don't forget to grab your new featured button! You can find the code on the right sidebar of the blog here.