You may (hopefully :) have noticed that I have a new button on the side bar right there-->
it,
kinda
says there's a giveaway going on...and there is! It's the first sponsor giveaway and there are 2 great prizes so I hope you'll check it out! There are plenty of opportunities to enter!
Prizes include: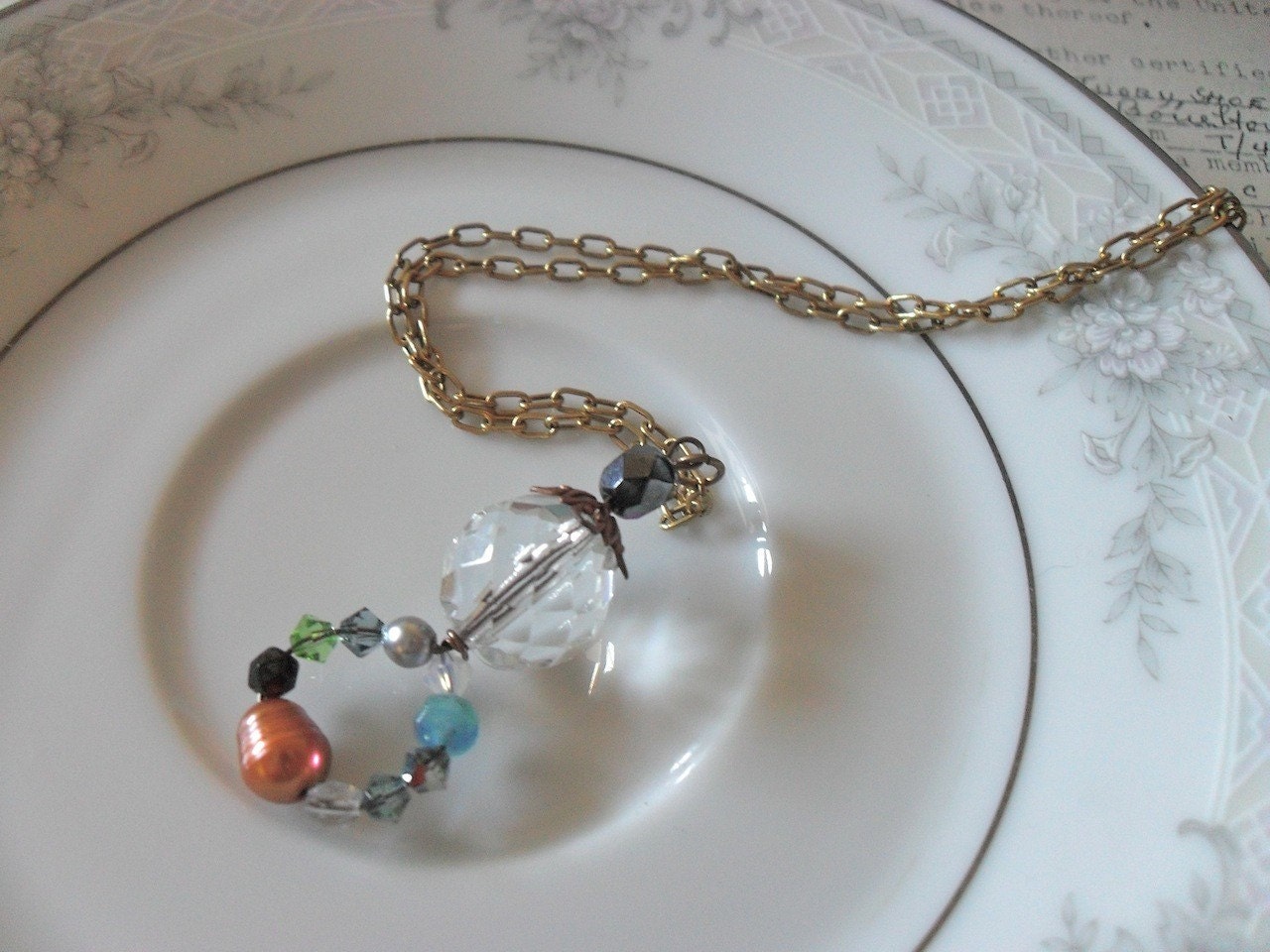 So you click that button and check it out!

Linking Up Here!